Main content starts here, tab to start navigating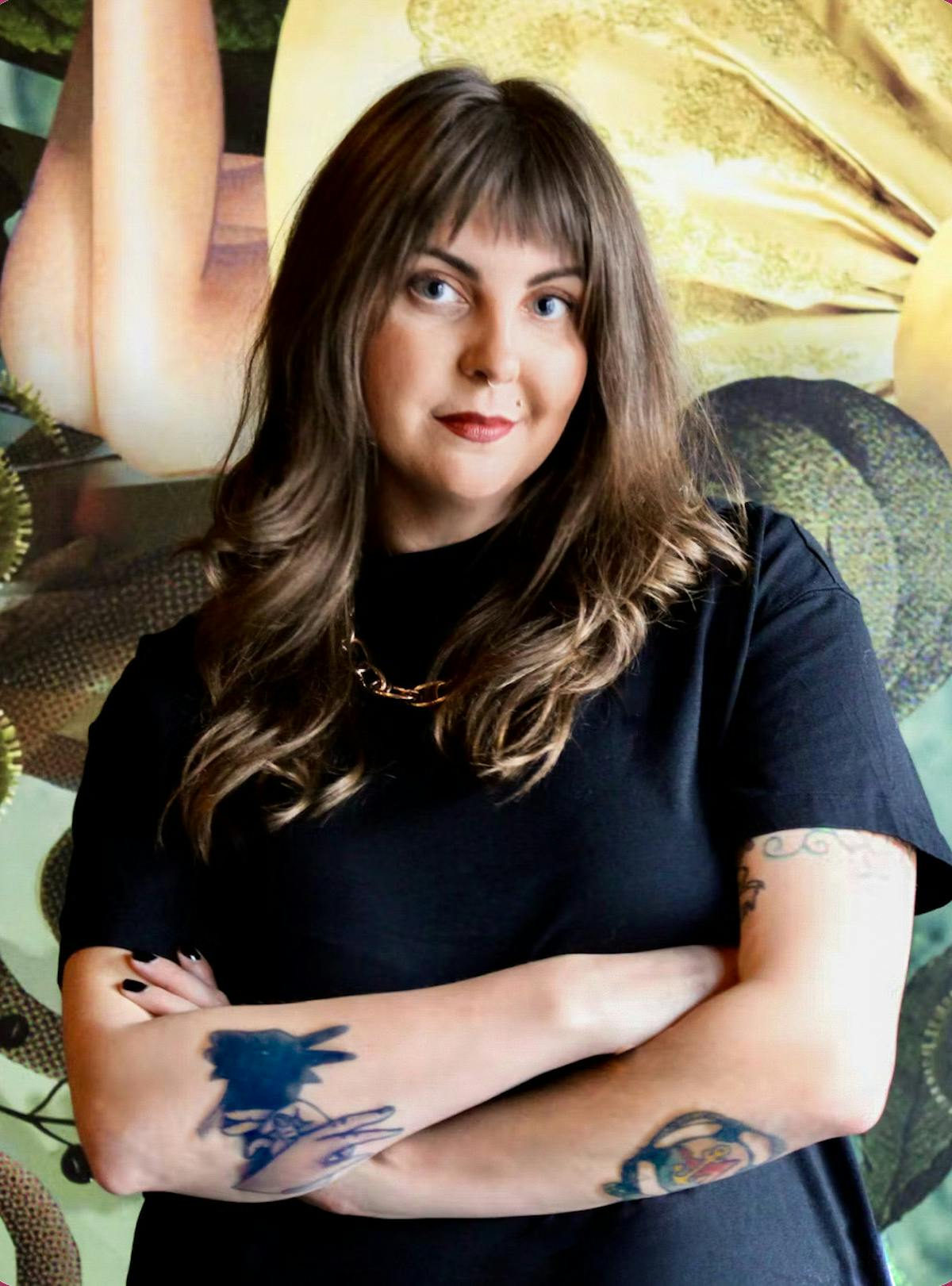 Nicole LeClair
General Manager
General Manager, Nicole LeClair, grew up on the South Shore, spending most of her afternoons after school at the (fondly remembered) Minot Light Inn, where her mother was employed. She was put to work washing dishes, bussing tables, making salads, deveining shrimp…whatever a middle schooler could do. From there, she continued to learn the basics of the restaurant business.
During her decade-plus career in Boston, she worked at jm Curley, Townsman, and Hojoko alongside mixologists like Kevin Mabry, Daren Swisher and Joe Cammarata; thanks to Meredith Gallagher, Claire Noel Makley and Alyssa DiPasquale for unparalleled front of the house experience. Most recently, Nicole was bar manager of Lincoln Tavern and the opened Si Cara in Central Square, Cambridge as GM and Beverage Director under Michael Lombardi.
At The Dial and The Blue Owl, LeClair looks forward to being part of a growing team and getting more involved with local arts, particularly live music and community engagement.